Intuitive
copywriting.
Strategic
storytelling.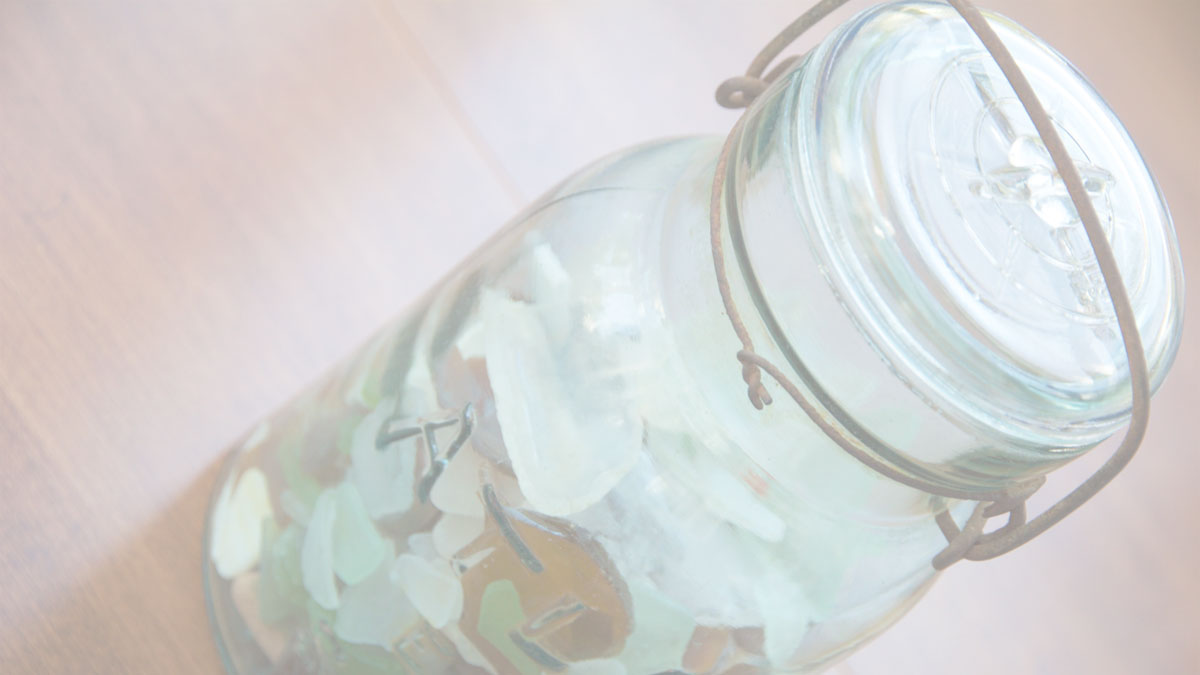 What do you want in a writer?
Someone who understands how connections are made.
Because a copywriter doesn't just generate words.
They know what it takes to make a client's life easier, and how to create ambassadors out of audiences along the way.
Are you ready to make your life easier?
LET'S CONNECT
Writing project got you stuck?
Even skilled writers who have topical expertise can get stuck.
If you have a writing project you've started but can't seem to find the confidence to finish,
rely on a guide to help you get there.
Success Stories
Doing a workshopping session with Terra was a game changer. We knew what we wanted to say, but she took it to the next level! It was easy, efficient, and collaborative. She instantly took our feedback and revised it until it read like a smarter version of us. We'll definitely be doing this again! LoriandErin.com

Lori & Erin Photography

I fancied myself a pretty good writer until it came time to update my website. Workshopping that content with Terra was such a great experience! She helped me clearly communicate the consulting services that I offer in a way that makes sense to the broad audience I serve. The format of our workshopping session was fun, and Terra helped me feel confident in the message I'm conveying on my website.

Jess Southwell

apPROach Consulting, LLC

Terra, Thank you for the amazing workshopping session -- the support, the encouragement and the validation I needed to push through and make this happen. 🙂  This is copy I'm confident in, and a product I can be proud of.

Nermine Zakhary

Strengths-Edge, Certified Strengths Strategy Coach

Workshopping with Terra allowed me to confidently communicate with clients when it comes to what I offer. In only a 90-minute session, she was able to take my long, confusing new-lead email and transform it into a succinct, informative message that will ultimately turn leads into clients. Her process uncovered so many helpful truths for me; she took the time to understand me and my business, and I look forward to working with her again in the future!

Tricia TenEyck, Life Made Simple Organizing

I already knew Terra quite well when I realized I needed help writing the content for my redesigned website. Terra's approach to writing is very similar to my approach to designing. She really gets into your head and helps you figure out what you want to say and to whom. She's thorough and intuitive and a lot of fun as well. It was fantastic to work with a fellow creative. The final result is perfect for me and my business!

Melanie Watson, Melanie Watson Design

Terra, it's been great working with you. I'm very impressed by how easily you adapted to these nursing/health care topics. Made my job a lot easier!

Sarah Goldthrite, Director of Marketing, Communications & Alumni Engagement

School of Nursing, University at Buffalo

Terra has a way with words but her biggest strength is her ability to listen. She takes the time to get to know her clients and understand both their business and their goals. She took on our website content and helping us to develop a tagline; she was thorough, easy to work with, creative (with a dry topic), and nudged us along to meet our deadline! We are so pleased with our finished product and know we couldn't have gotten there without Terra's guidance and support!

Erin Nagle, Ortolani Services, Inc.

Terra is simply one of the finest writers I have ever met. In my 20+ years as an editor, I worked with countless freelance writers; Terra's uncanny ability to transform an idea into a story far better than you visualized is matchless.

Lisa Granite

Editor, Writer, Content Creator

When you can connect with someone that has a high work ethic and desire to make the piece the best it can be, it's a joy. We had a blast workshopping my one-on-one business coaching sales page together. Terra brought a fresh perspective which was important to me (to stand out from others in my niche). I not only got the motivation that I needed to complete the project, I felt secure knowing that I had Terra by my side. www.kcrossi.com

Kc Rossi, Business Coach

Terra's work is beyond fantastic! She dives deep into the mind of her clients and out comes exactly what you were "trying to say." It's an incredible experience! I know many who are flocking to her and if you would like a stellar example of her work, have a look through my site… Oh and she's pretty cool too! Reach out. You won't be disappointed. (photo by: Abigail Chopel)

Jess Kamens, Jess Kamens Photography

Terra, you never get it wrong. You've got to be the most accurate journalist I have ever met, and you turned all those 'snippets' into a cohesive story.

Donna Haire

Newman Riga Public Library Director, retired

Terra helped me with all the copy for my website and I couldn't be happier with the results. In addition, she's a really freaking cool chick!

Renée Veniskey

immaginé Photography

Working with Terra was a great decision for our firm! She really understands our business and is fun and super easy to work with. She is organized, thorough, clever, reliable, and totally trustworthy carrying out the communications of our brand.

Christina C. Krieger

Corporate Marketing Manager, Erdman Anthony

Terra, you have exceeded my expectations! I love it. I am so pleased to be able to present this to my client.

Susan Jefferson

Tech Creative Web Design & Consulting

Terra was able to get inside my head and put down on paper all that I wanted to say on my website and in my e-newsletter, capturing the true essence of my company and all the services that we offer. I highly recommend Terra! She is truly a 'word magician.'

Lauren Goetz

Owner, Everyday Hands, Inc.

Since I'm a writer myself, I look at others' writing with a competitive eye, but Terra's work always holds up. She is also completely reliable and meets every deadline. She takes everything she does seriously and does it to the best of her ability, which is considerable. I recommend her highly.

Grace Lazzara

G. Lazzara Inc. PR and Marketing